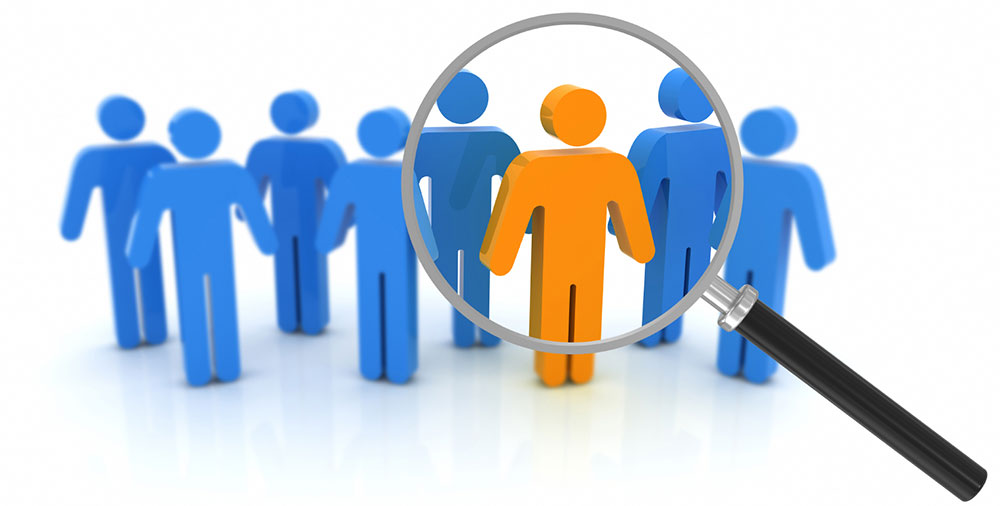 Headhunting is a search carried out in order to find key people – at the management and specialist level – with very specific personal and professional skills
The process of head hunting is not only sourcing to screening and recruiting, the talent acquisition process but have much more to do—there's networking, relationship building, interviewing, negotiating offers, hiring, on-boarding and managing talent, developing solutions, implementing and more.
RK HR Management is well equipped with the specialist recruiters for Head hunting. We have proven successful track records of Headhunting candidates at Senior Level across India.