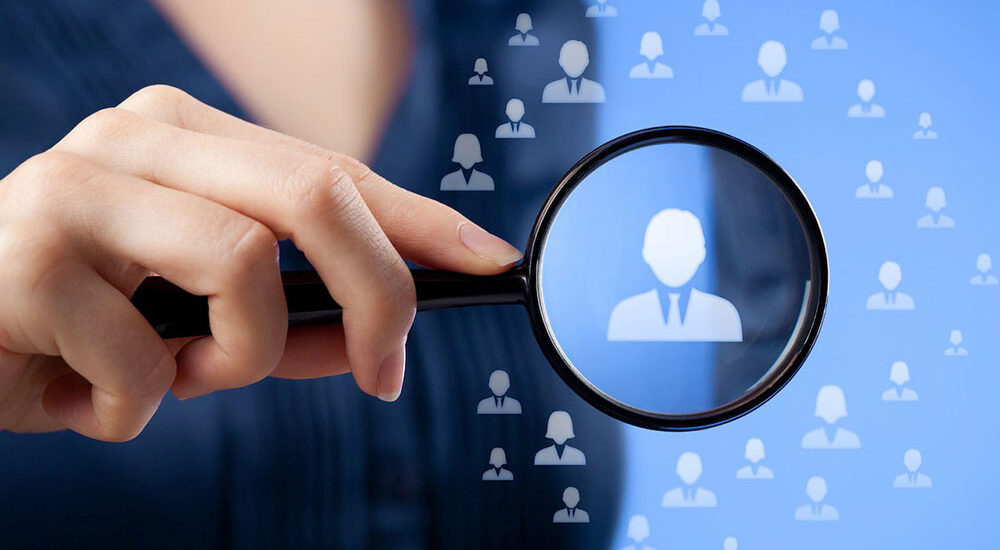 We help companies build superior leadership teams at board and top management level positions like Managing Director, President, C level (CEOs, COOs, CFOs), Vice Presidents, Country Heads, General Managers, Middle Management and Executive level Staff etc. for large and mid-size companies.
We recognize that every client and every recruitment project. Therefore we adopt an innovative, technological and flexible approach to identify right person.
Our executive recruiting consultants possess the expertise and contacts to best support our search. We draw on our high-level professional networks, industry knowledge and internal research resources to identify the right people. To stay on the cutting edge of talent strategy, we constantly track key trends in the global market for talent, and continually innovate our services and approach.
Our key priority is to build long-term partnerships with our clients, maintaining a strong awareness of the trends and changes in your business environment.
We can expedite your hiring process and ultimately help find the best available executive match for your company.