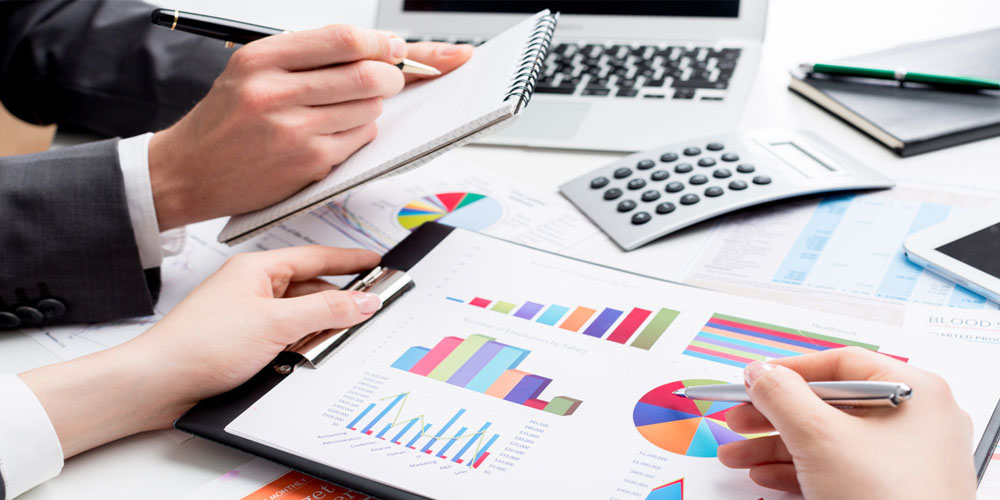 RK HR Management offers Integrated Payroll management solutions. An integrated offering which provides 100% on time and accurate payroll management along with self-service access. Our experts manage your end-to-end payroll. We are in touch with the best agencies to increase profits by outsourcing payroll consulting services in India.
We provide solutions to help ease the complexity in managing the payroll of the vast set of employees for your growing business located at various states.
When a business expands across various geographies, it becomes a complex task to manage all the payroll activities of different branches with different data feeds which gives rise to errors.
Outsourcing this task gives a clear-cut advantage which ensures a centralized system. It gives the opportunity to avail a single window for sending reports and a great solution for payroll processing across different regions of the country.